Kevin Saunderson's World of Deep Collection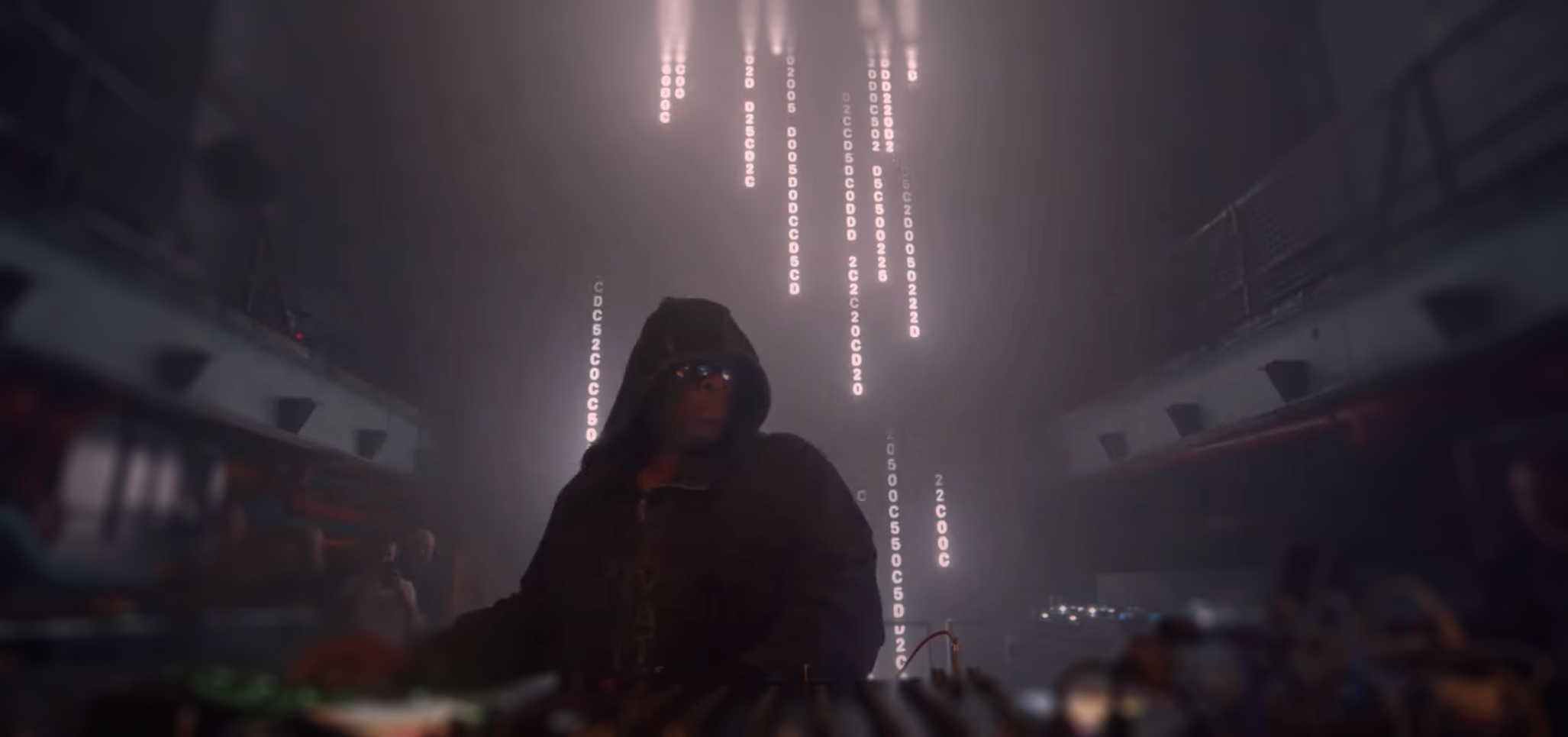 Kevin Saunderson is a Techno music originator and electronic music icon. Saunderson achieved world wide acclaim with his group Inner City, then signed with Richard Branson's Virgin Records, back in 1988 (The Summer of Love) with the hit single "Big Fun." This was immediately followed up with one of the most iconic dance music songs of all time, "Good Life." Inner City has continued to launch classic records into night clubs and history books, reaching the UK Top 40 charts 9 times and with combined sales topping 6 Million so far.
Inner City have done dozens of world tours since their 1989 live debut at the Town & Country club in London UK. Life on the road has taken them to nightclub, festival and arena stages at every corner of the globe as well as television performances on Showtime @ the Apollo Theatre, The Pepsi Chart Show and multiple appearances on the esteemed UK juggernaut, Top of the Pops.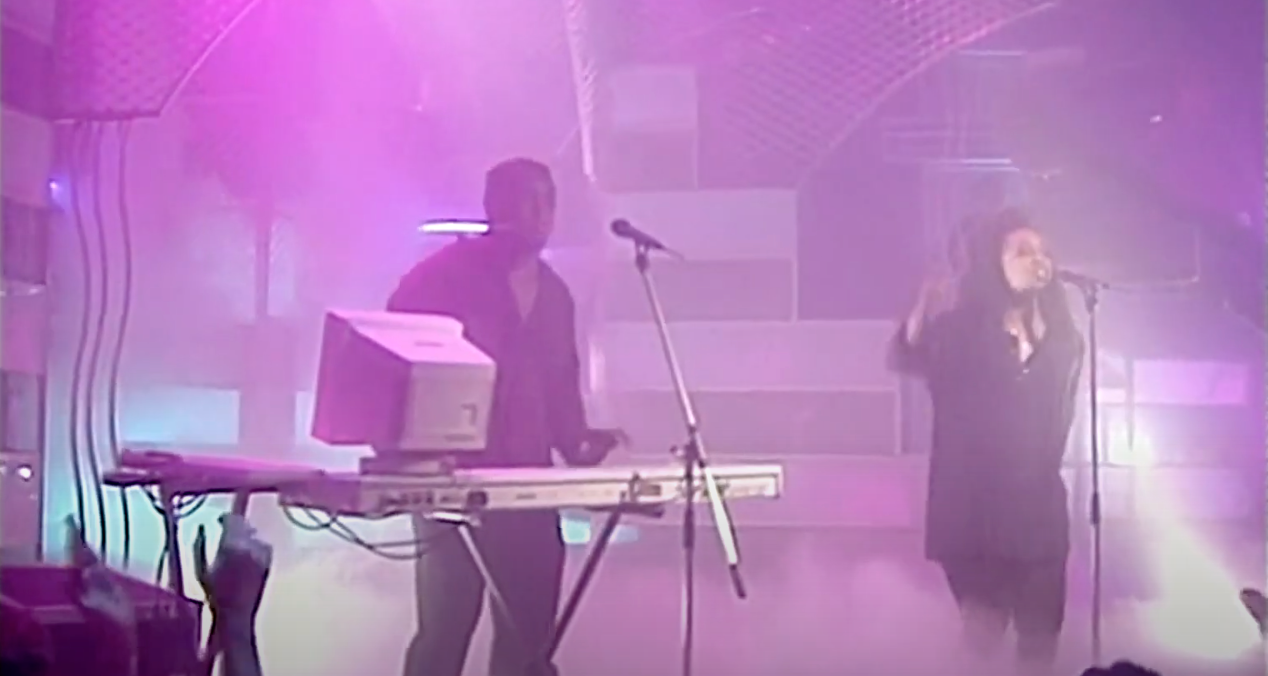 In addition to Saunderson's flagship, Inner City, Saunderson has released records and remixes under a variety of monikers including: The Reese Project, Kreem, Tronikhouse, Reese & Santonio  and Kaos.  But it is his alter ego "E-Dancer" for which he is best known inside the deepest, darkest techno clubs from Berlin to Miami to Chicago to Ibiza. Spin Magazine named E-Dancer's album, "Heavenly", one of the 10 best albums you've never heard.
For over 3 decades, Saunderson has kept at the forefront of music and technology, always embracing disruption, turning up the bass and pushing the needle forward. Metaverse is a new buzzword for some (and a new company name for others) but Saunderson pioneered mixed reality events inside the OG Metaverse (Second Life) all the way back in 2007.

Saunderson's history making journey shows zero signs of slowing down with Inner City's acclaimed single release of "We All Move Together," a collaboration with actor / musician, Idris Elba, in 2020, followed by a new Inner City album of the same name and a world tour.
March 2022, marked the release of the film "The Batman" which includes a song by Saunderson on the soundtrack. Later that month, Saunderson is set to unveil "The World of Deep Collection," his first NFT series in partnership with NiftyBaby. This Collection will include visual art, music, fashion and event oriented, interactive content. The drop date and time for his first NFT from this collection, titled "Regenerate," will be announced soon. Stay tuned.
(Oh, and stay tuned for his epic return to the Metaverse later this year!)
Live NFT Drop at E-Dancer's set at Movement Electronic Music Festival
Sunday, May 29th, 2022
9:30pm