NFTs for Everyone
A&R, Minting, Distribution, Marketing & Promotion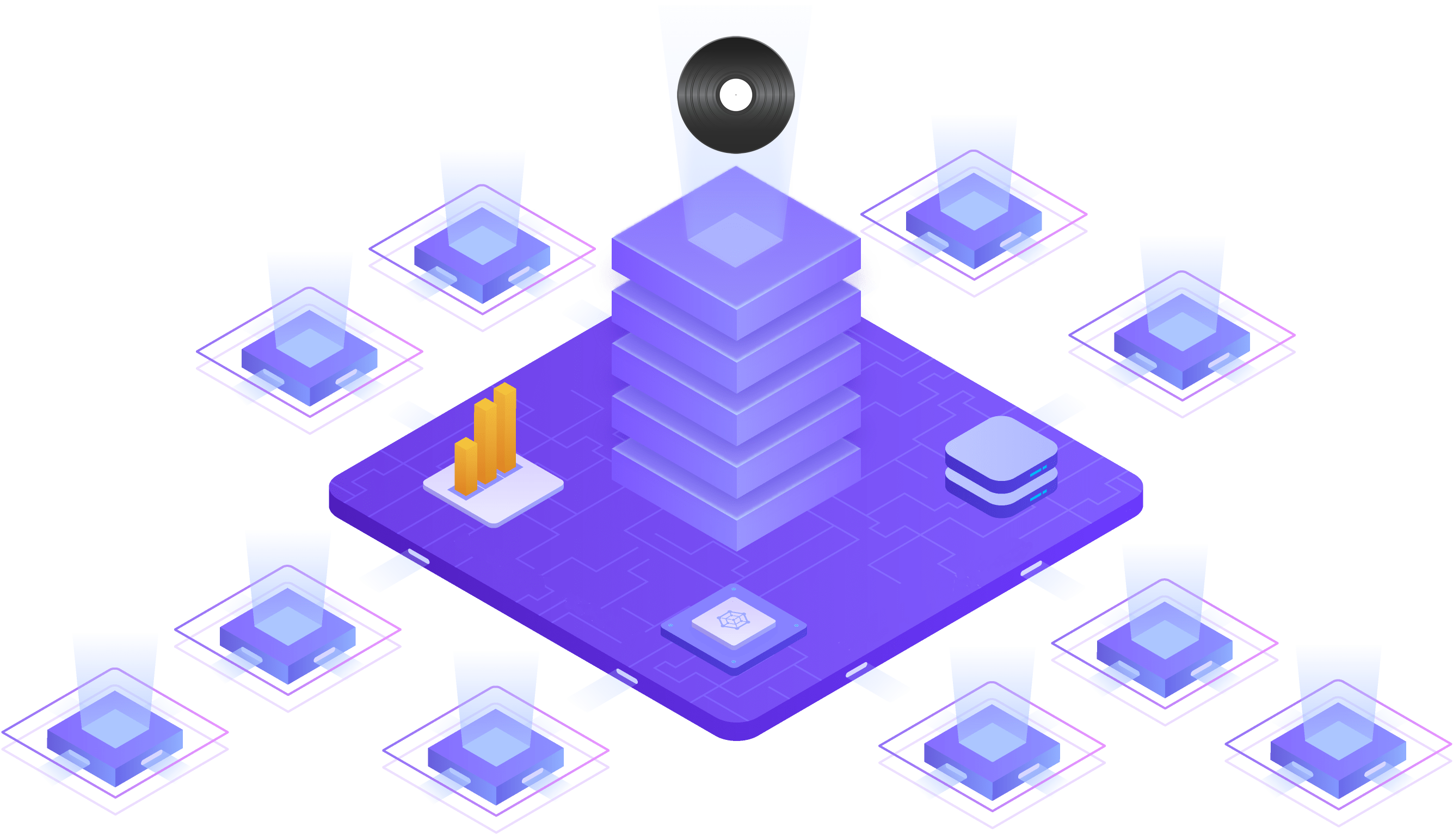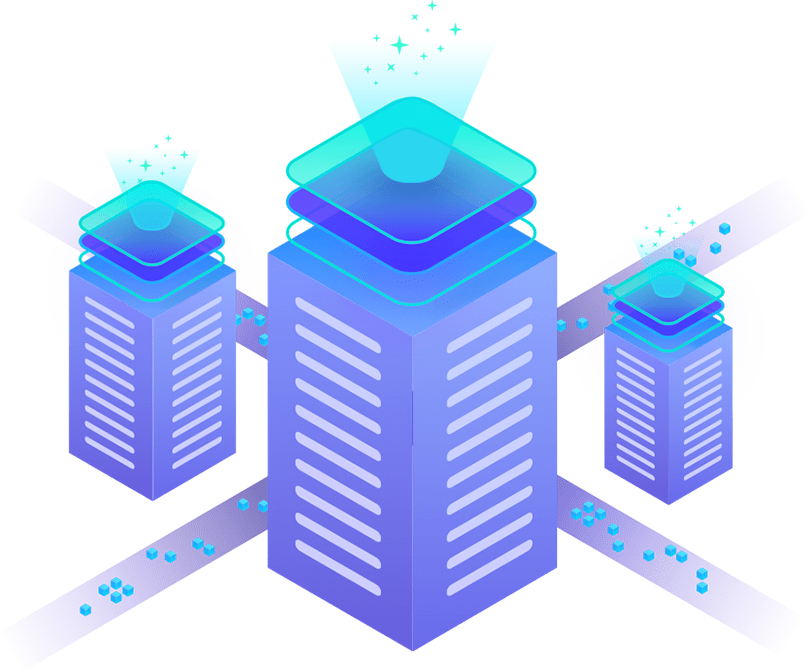 What is Niftybaby?
We're an NFT publisher of collectible content from artists of distinction.
We leverage blockchain technology to help content creators, like you, re-inject value into your digital art. Offer rare, collectible, digital and tangible content to your audience – authenticated on the blockchain.
We guide our artists through the entire course of content curation, production, distribution and promotion of Non-Fungible Tokens, NFTs.
AUTHENTIC AND RARE
Music, Books, Films, Paintings, and, and, and …
1st edition manuscripts, limited edition recordings, rare backstage video, historic memorabilia, passes to exclusive events, bespoke, custom made, content of any kind you can envision. It can all be tokenized and thus authenticated on the blockchain.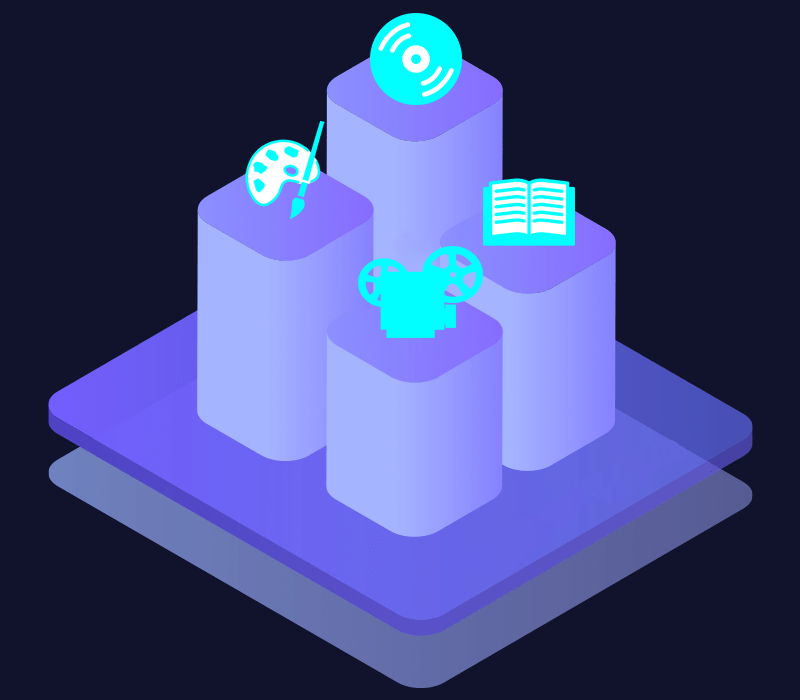 BLOCKCHAIN POWERED EQUITY
Adaptive Smart Contracts
We program Blockchain Smart Contracts which empower artists to more fairly and effectively control their intellectual property, maximize compensation for their work, and facilitate the distribution of royalties … not only from first sale, but from subsequent resales to perpetuity.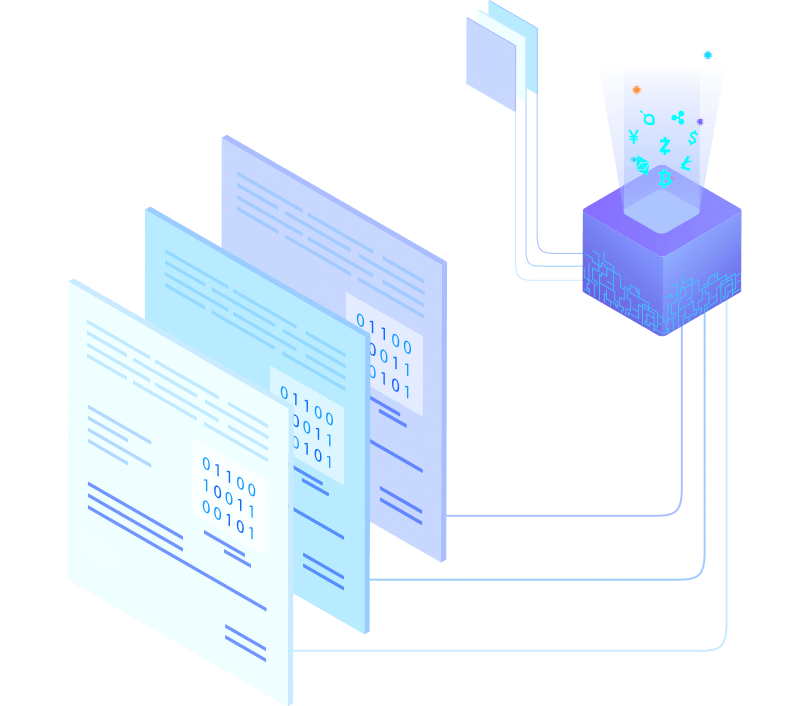 MEET OUR TEAM + ADVISORS
We're Pretty Nifty, Baby
We are your accomplished leaders in entertainment, technology, marketing and project execution. NFTs are the future. Let's do this.