K84 – The Stay Weird, Femme Collection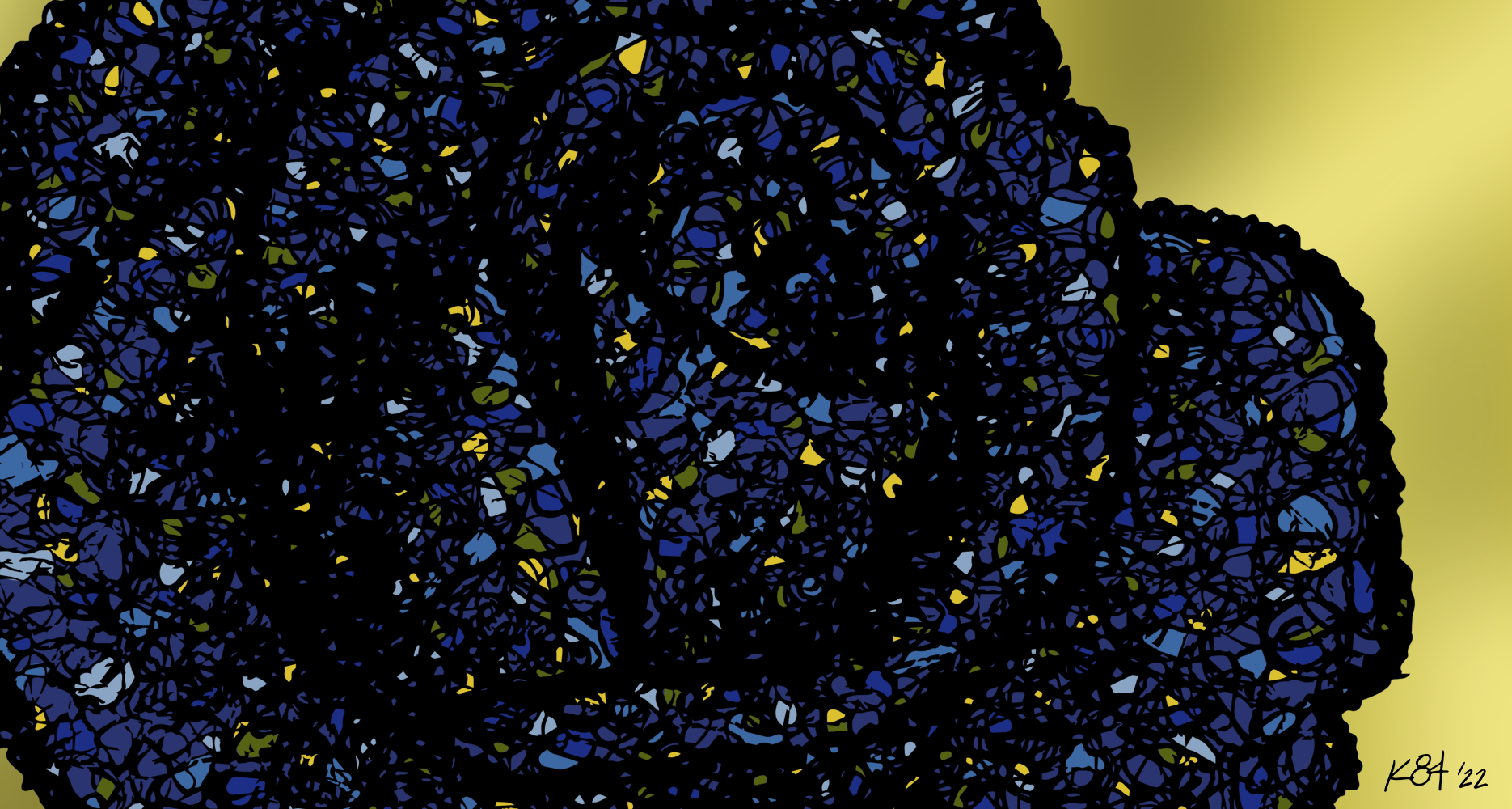 Detroit based artist, K84, combines traditional graphic design with a plethora of mediums – favoring ink, acrylics, and photography – to create production-ready designs. She has been fine tuning her craft over the last decade and is inspired by traditional flash designs, abstract expressionism, and postmodern art. Experienced with different disciplines, K84's work is diverse, ranging from elevating conventional branding to fine artistry and illustration.
After realizing that her artistic pursuit was best served outside of traditional education, K84 left Eastern Michigan's fine arts program to learn digital design and web development at Specs Howard School of Media Arts before landing at Loudbaby in 2019. Her designs are featured on the ConVocation 2020 Event Guide and as permanent artwork on individual clientele.
She brings her passion for the Detroit community into action through volunteerism. With a history of giving back to the Specs Howard family at graduate and scholarship panels, and the community of Detroit through urban tree plantings. When K84 isn't designing websites with Loudbaby, she enjoy novels as dark as her coffee, horror movies, and kayaking with her free time.
Drop date and time to be announced soon